Portfolios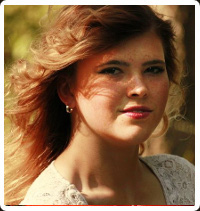 Karyn Howard
Experience in Outdoor and Studio work, To give you the professional shots you want the most.

Porfolio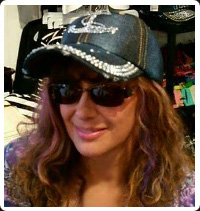 Theresa Alsterberg
A refreshing new talent, that has an eye for creativity, to give you something unique.

Portfolio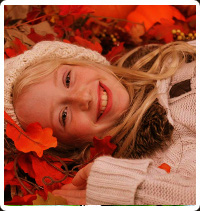 Studio Promos
A mix of our talented photographers creating memories for your family.

Past Promos